On this day last week, I sent in my revisions for my contribution to the PulpRev Sampler Anthology. My story, "The Ghost Fist Gambit", benefited significantly from the efforts of my editor (N.A. Roberts) and I am grateful for his suggestions. Each one made it a better work, and I look forward to seeing it in its final published form. There is no release date as of this post, but as soon as one is announced you'll see me on all the socials proclaiming it loud and proud.
Which reminds me of Brian Niemeier's post the other day on casting the characters in The Secret Kings. Since I'm shameless about hyping my own stuff, and have no problems with swiping a good idea, here's my take on the protagonist and antagonist for "The Ghost Fist Gambit".
Duke Far: Tony Leung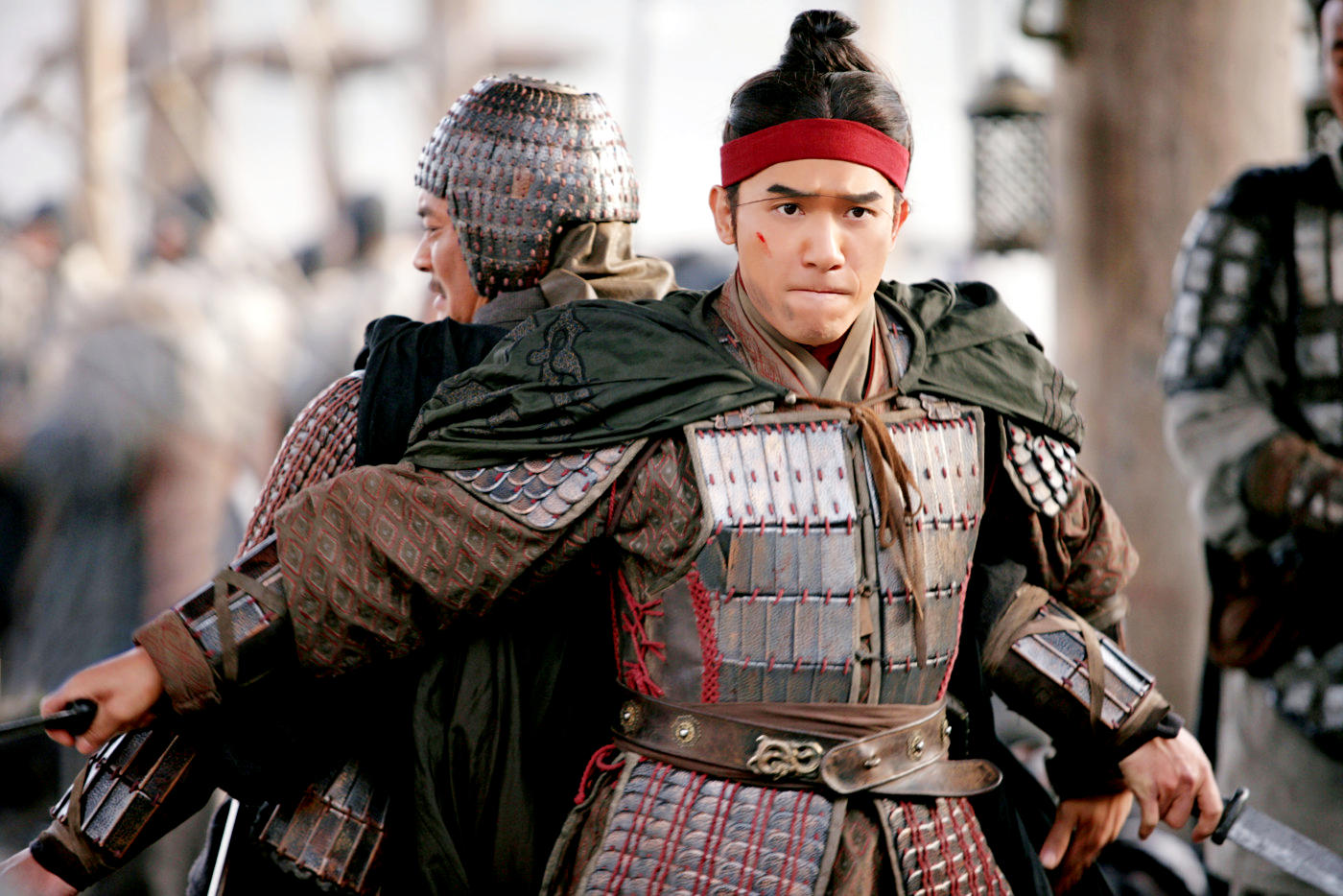 Tony Leung played historical warrior roles, real and fictional, for much of his career. Moving that sort of character into a Space Opera setting works just as well as moving Toshiro Mifune's many samurai roles forward (as Lucas did by all-but-remaking The Hidden Fortress into A New Hope), and adapting Chinese wusha isn't any harder. It's not like Chinese forms don't work with beam swords, as Ray Park's portrayal of Darth Maul proves conclusively.
Baron Sheelak: Sam Witwer
Sam Witwer's career in live-action may not have what we're looking for, but his voice-over career does. He played Darth Maul in The Clone Wars and Rebels, and played Vader's secret apprentice in Force Unleashed. Giving this man the opportunity to mix that experience with the creepy physicality he's made his bones doing with this character would be a god-send, especially if I expanded this story into something long enough to be an ideal feature film story.
Once that language barrier got sorted, I think he and Tony would work well on screen. Sam's stage-fighting experience isn't Tony's (and doesn't have Tony's past experience in action, what with Tony being a John Woo associate), but he's the best fit for the role I can think of- and, unlike Tony, is cheap enough to actually be affordable to any production.